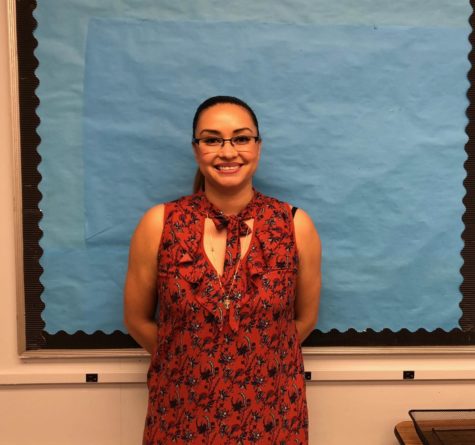 Alicia Naranjo-champion, News Editor
September 4, 2018 • No Comments
Where are you from? I am from El Monte, I was originally born in Mexico, in Taxco Guerrero. I came here when I was four years old and I just stayed in El Monte most of my life. What college did you attend? I went...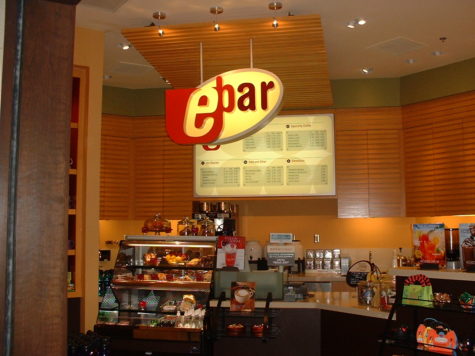 Eva, Staff Writer
April 24, 2018 • No Comments
"We do everything friends do, we drink way too much iced coffee…." This line from the movie Love Simon is relatable for many high schoolers and college students alike. Fueling study sessions and...
March 5, 2018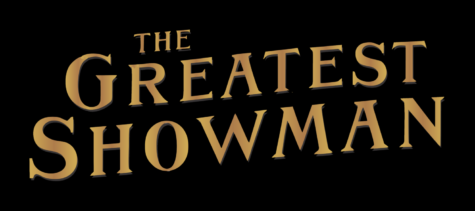 Was 'The Greatest Showman' the greatest?
February 8, 2018
December 18, 2017
2018 AAEDE Scholarship Opportunity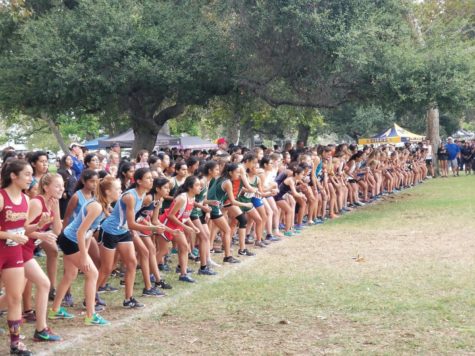 August 31, 2018
Arroyo's cross country team is excited for its first meet of the season, Saturday September 1st at...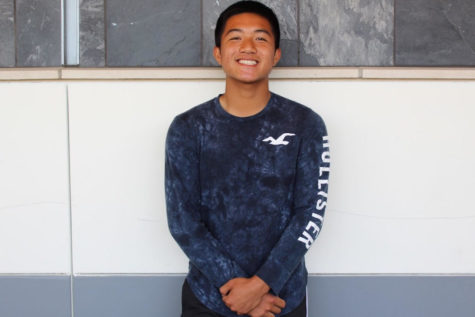 Varsity Boys Tennis – Derek Lam
April 16, 2018
Tennis is not an easy sport. It requires more mental abilities than physical abilities. However, Junior...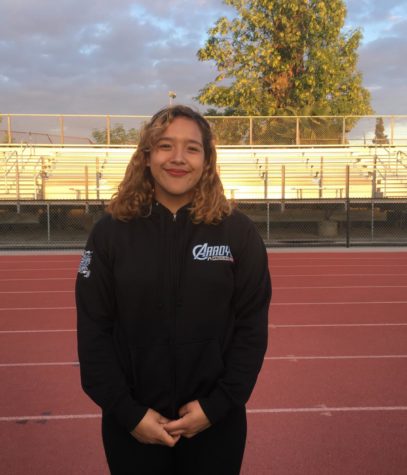 Varsity Girls Wrestling-Amy Mijares
March 16, 2018
Sophomore Amy Mijares decided to start wrestling a few days after Thanksgiving because Coach Tran constantly...
Sorry, there are no polls available at the moment.

Loading ...