Vanessa Barraza, Linda Huynh, Staff Writers
January 11, 2023 • No Comments
As winter break approaches students are preparing for finals. Students are wrapping up their first semester with finals. This marks the end of the first semester and the beginning of the second semester.  Every student...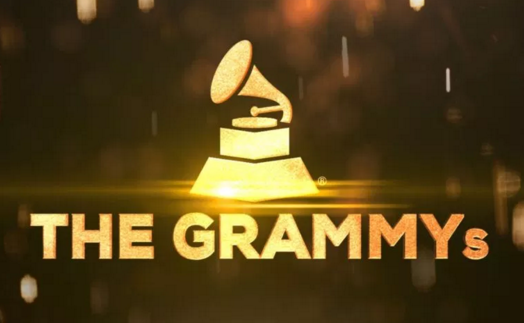 Alexandrea Servin , Staff writer
February 8, 2019 • No Comments
The 2019 Grammys air this Sunday, which means many people are wondering who's going to get their hands on one of them this year. Are they deserving of it? Having said this I listen to the nominees for...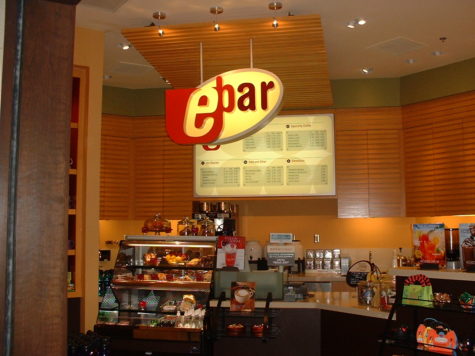 April 24, 2018
March 5, 2018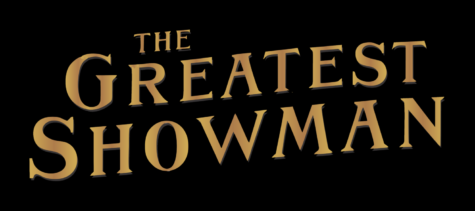 Was 'The Greatest Showman' the greatest?
February 8, 2018

Loading ...