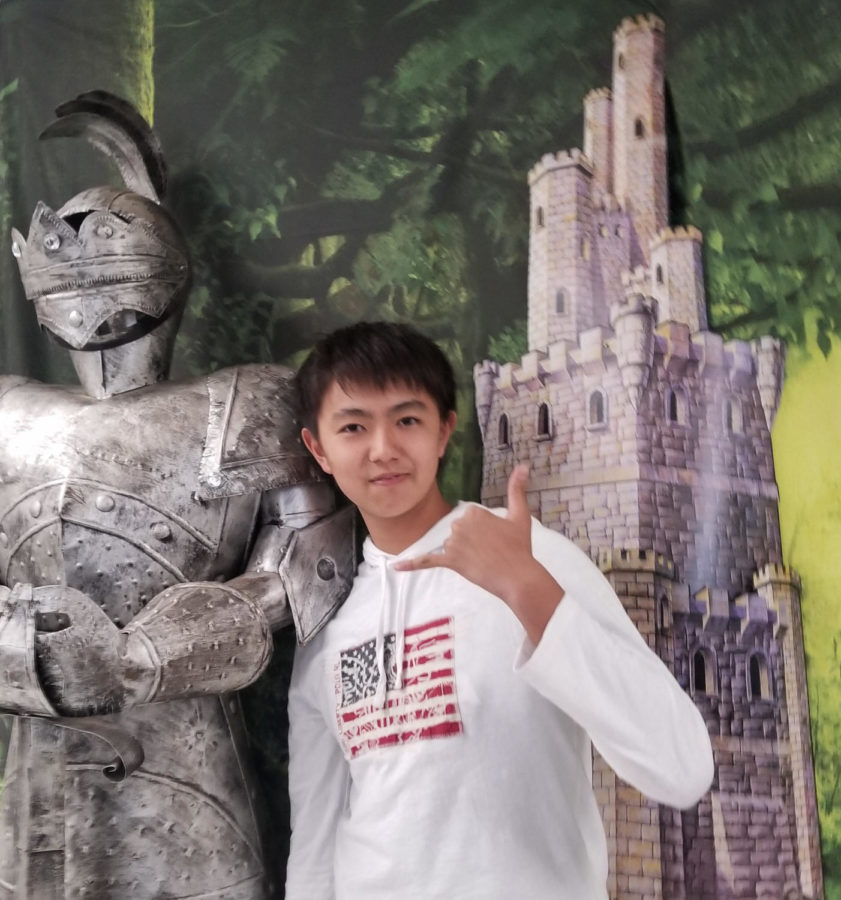 Alicia Naranjo-Champion, News Editor
October 28, 2019 • No Comments
Kurando Sato, sophomore, is a foreign exchange student from Nagoya, Japan. He will be taking classes at Arroyo for a year.  Sato, like many foreign exchange students came to the United States to study English. He came...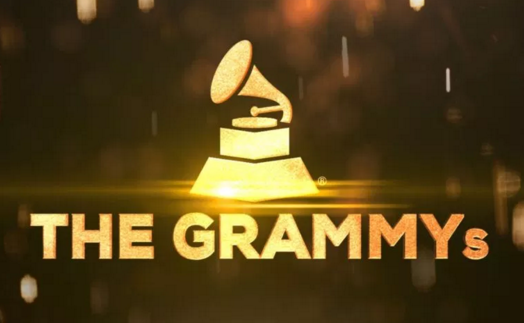 Alexandrea Servin, Staff writer
February 8, 2019 • No Comments
The 2019 Grammys air this Sunday, which means many people are wondering who's going to get their hands on one of them this year. Are they deserving of it? Having said this I listen to the nominees for...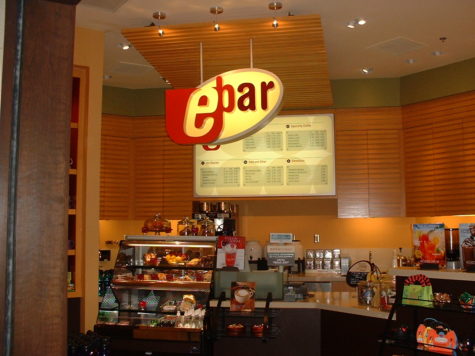 April 24, 2018
March 5, 2018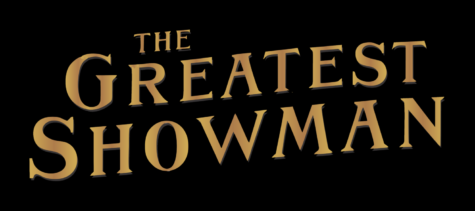 Was 'The Greatest Showman' the greatest?
February 8, 2018

Loading ...