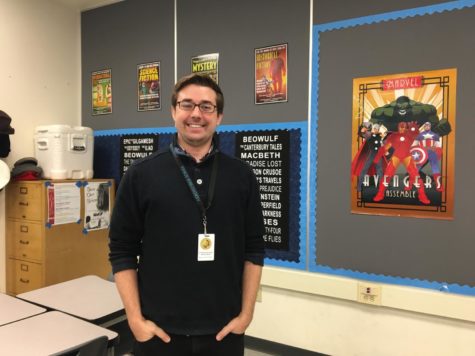 Joanne Quach, Editor-in-Chief
November 13, 2017 • No Comments
Where are you from? I'm from Irvine, CA. What college did you attend? I went to USC for both my undergrad and grad school. Why did you come to Arroyo? I saw that this school district had some of the most...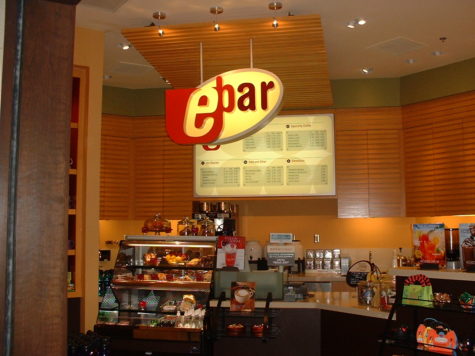 Eva, Staff Writer
April 24, 2018 • No Comments
"We do everything friends do, we drink way too much iced coffee…." This line from the movie Love Simon is relatable for many high schoolers and college students alike. Fueling study sessions and...
March 5, 2018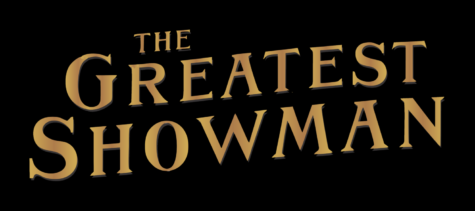 Was 'The Greatest Showman' the greatest?
February 8, 2018
December 18, 2017
2018 AAEDE Scholarship Opportunity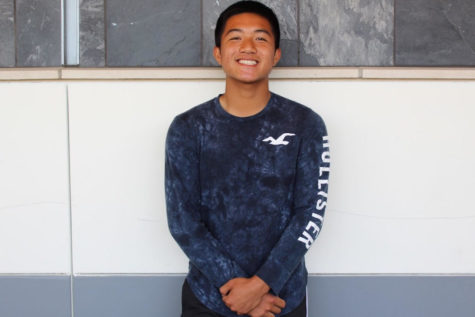 Varsity Boys Tennis – Derek Lam
April 16, 2018
Tennis is not an easy sport. It requires more mental abilities than physical abilities. However, Junior...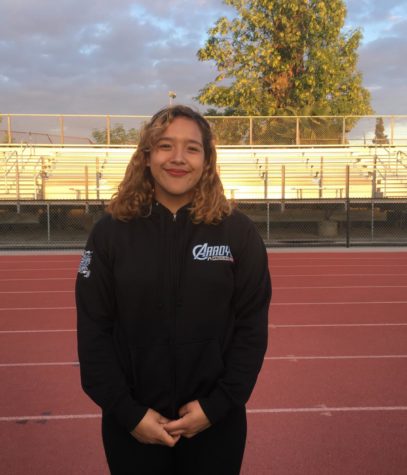 Varsity Girls Wrestling-Amy Mijares
March 16, 2018
Sophomore Amy Mijares decided to start wrestling a few days after Thanksgiving because Coach Tran constantly...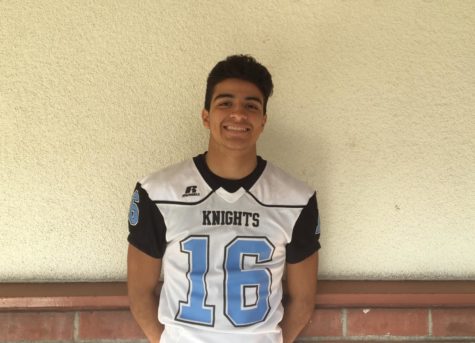 Varsity Football – Oliver Gonzalez
December 20, 2017
It's rare for someone to try out for a sport and immediately get into Varsity, nevertheless that was...
Sorry, there are no polls available at the moment.

Loading ...