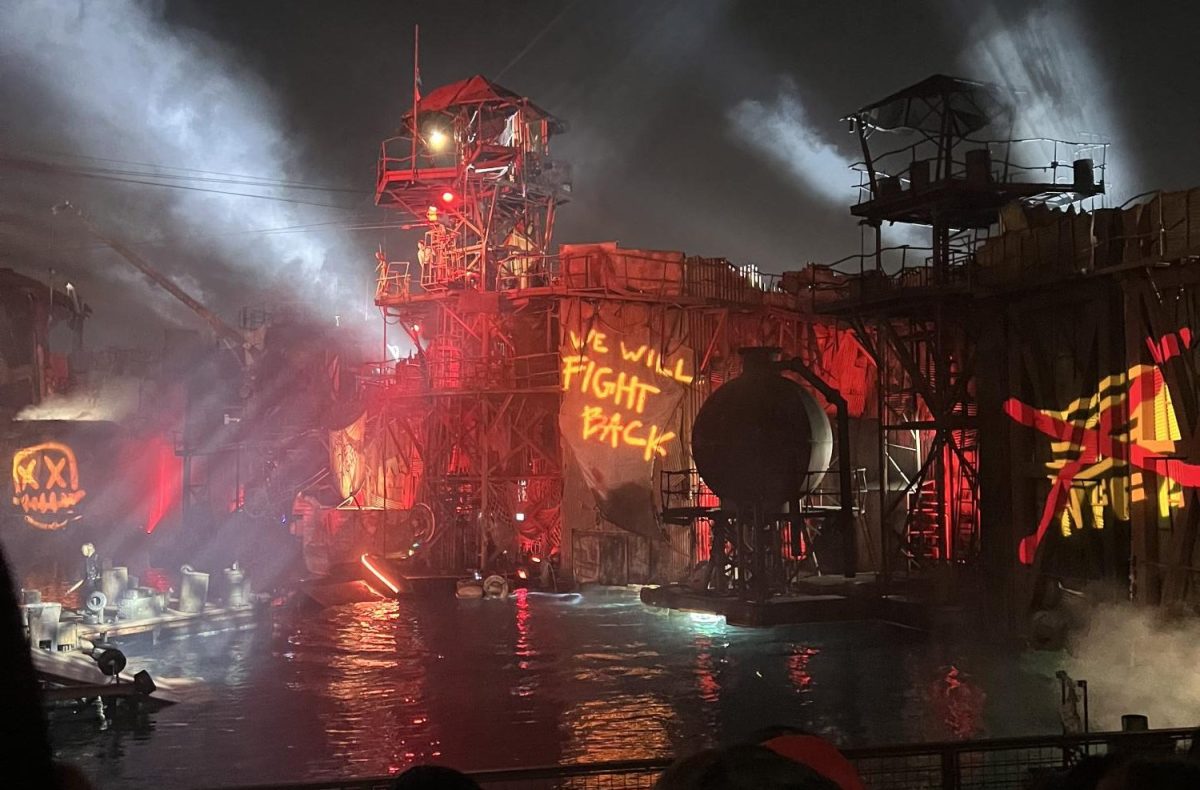 Jaylene Salcido and Alexis Huerta
October 24, 2023 • No Comments
Halloween is remembered by black cats, goblins, witches flying on broomsticks, jack-o-lanterns, and spooky outfits. Oftentimes theme parks decorate their parks to honor the Halloween holiday. This year Universal Studios celebrates...
Ivy Trang , Staff Writer
October 30, 2023 • No Comments
A beautiful work of art was created instantaneously with just a few taps into an AI like MidJourney or DALL-E. Not only is it stunning, it also comes at no cost. However, doesn't it look familiar? Like...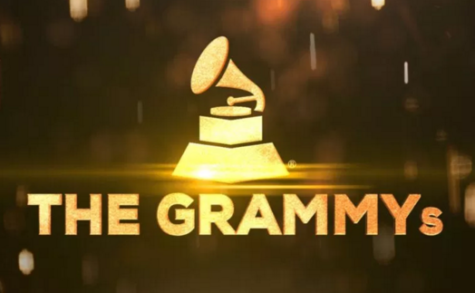 February 8, 2019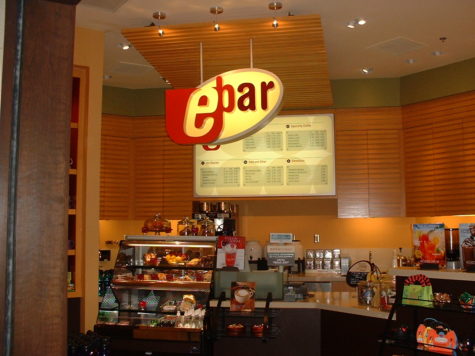 April 24, 2018
March 5, 2018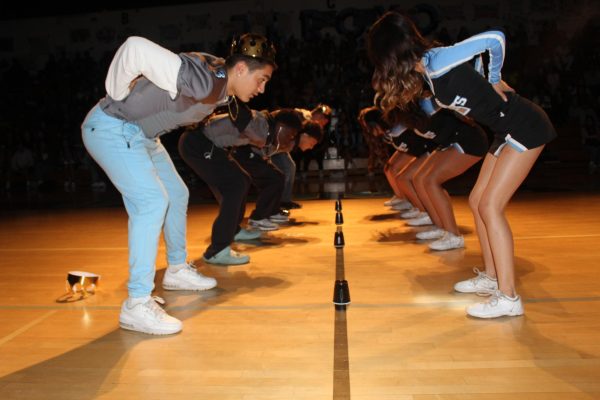 Fall Athletes Honored at Rally
October 19, 2023
Arroyo's ASB commissioners and officers organized the Fall Sports Rally to recognize and celebrate...
April 22, 2021
After months away from campus, Arroyo sports teams are now practicing and competing in Mission Valley...
Returning to Sports After Covid-19 Crisis
October 14, 2020
With the Coronavirus disease outbreak, all sports were stopped and some have decided to cancel the whole...

Loading ...
What side dish do you prefer?
Loading...
Sorry, there was an error loading this poll.