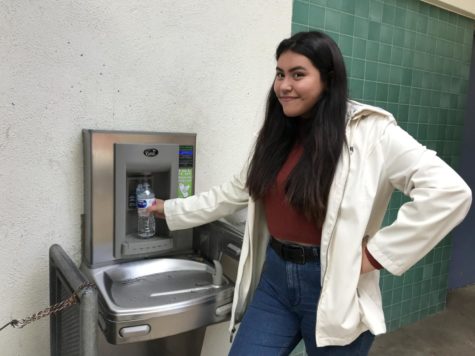 Eva, Staff Writer
December 4, 2017 • No Comments
Students may have noticed the new water stations while walking to class or waiting in line for lunch. The new fountains not only feature the drinking fountain or bubbler spout most are familiar with, but a filling station wit...
Eddie Nguyen, News Editor
October 27, 2017 • No Comments
Red Ribbon Week is an event that is hosted from October 23rd to October 31st each year. The entire week is dedicated to raising the awareness of drugs and how it can be have negative effects on the lives of many. Although ...
Eva, Staff Writer
October 19, 2017 • 2 Comments
To many, clothing is a means of expression. For others, clothing acts solely as a necessity. However we may feel towards clothing, while we are at school, we are all bounded by the dress code. Recently, the dress code has been a popul...
View All »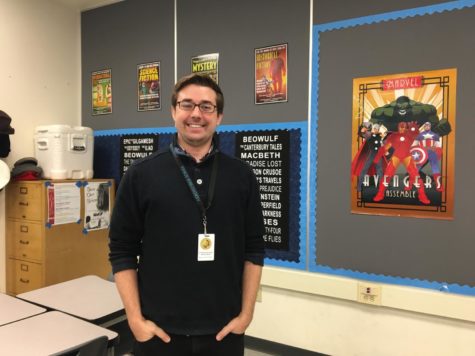 Joanne Quach, Editor-in-Chief
November 13, 2017 • No Comments
Where are you from? I'm from Irvine, CA. What college did you attend? I went to USC for both my undergrad and grad school. Why did you come to Arroyo? I saw that this school district had some of the most friendly peopl...
View All »
Robert Delgado, Staff Writer
March 23, 2017 • No Comments
No matter what sport you are in or whether you are a boy or girl, being a student athlete will always have its ups and downs. It may be very stressful at times. There will be the bright side of it inclu...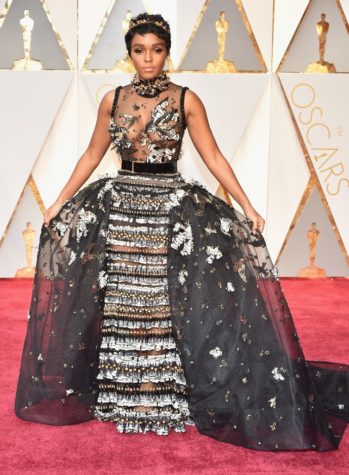 Hot or Not: Oscar Fashion Edition
March 18, 2017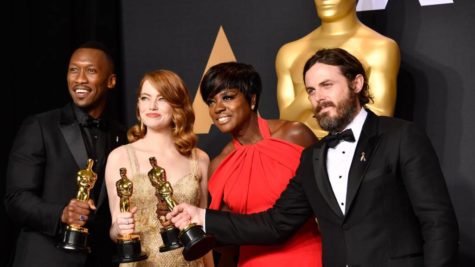 March 3, 2017
February 8, 2017
View All »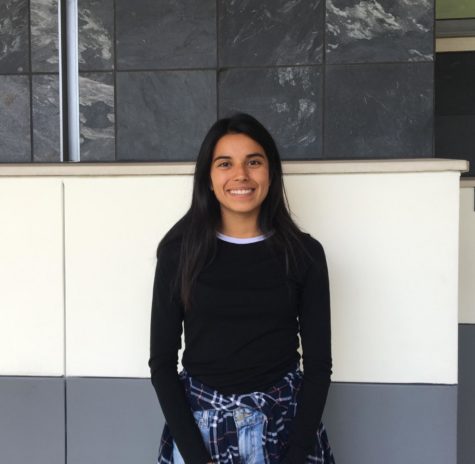 Varsity Girls XC – Lizette Castro
November 30, 2017
Cross country is not an easy sport to participate in. Since this sport requires running for countless ...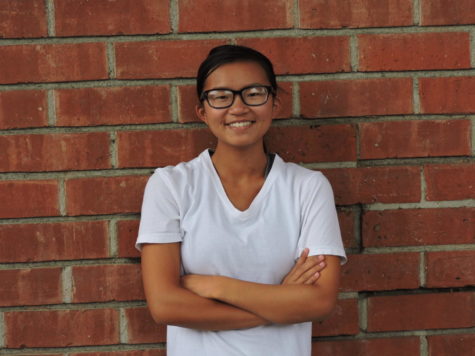 JV Girls Tennis- Michelle Dang
November 8, 2017
Although tennis might not be the most popular sport, it is a very difficult and serious game. Members of th...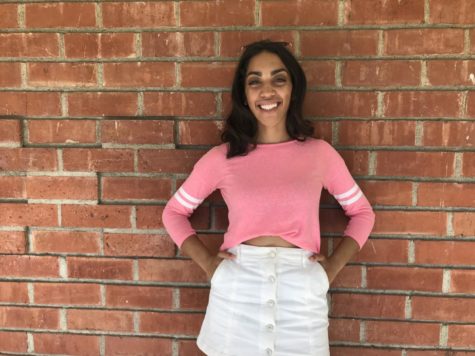 Maribel Ferrer – Varsity Volleyball
October 27, 2017
What inspired you to do volleyball? What inspired me to do volleyball was honestly just the team. ...
View All »

Loading ...

Loading ...
Recent Sports Scores
Friday, September 29

V. Football

AHS 35 - Rosemead Panthers 6