October 22, 2019 • No Comments
Hey Knights! We would like to know how much sleep you get on a school night. https://docs.google.com/forms/d/e/1FAIpQLSdVmZ_opwBxD5o7qUoV0d9KDOqgIx7YrOlzNVjHXI2WK2XBkg/viewform?usp=sf_link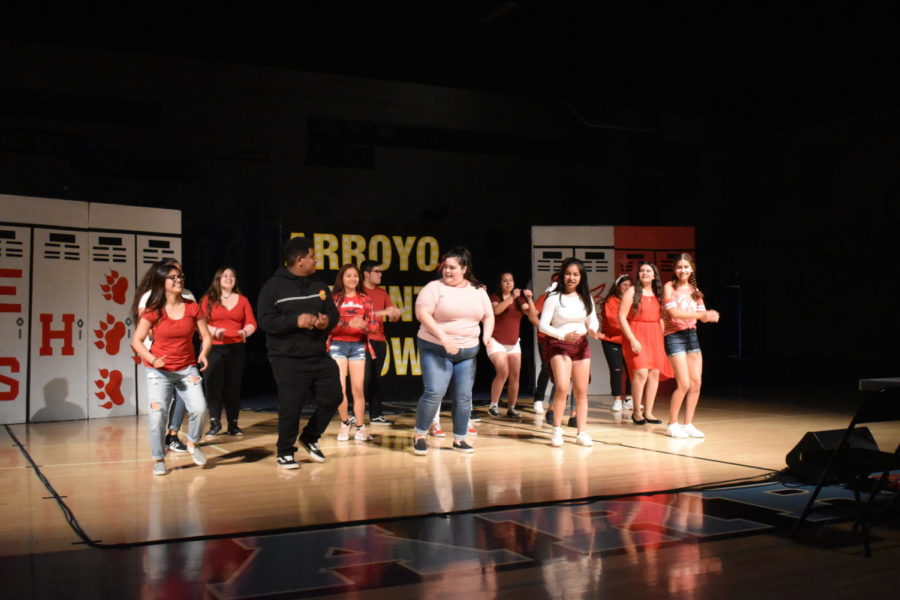 Alicia Naranjo-Champion, News Editor
April 30, 2019 • No Comments
The High School Musical AVID talent show, was a big hit. Around 550 tickets were sold to watch the sixteen performances on April 5th, 2019. The money raised, will fund the senior AVID scholarships, the end of the...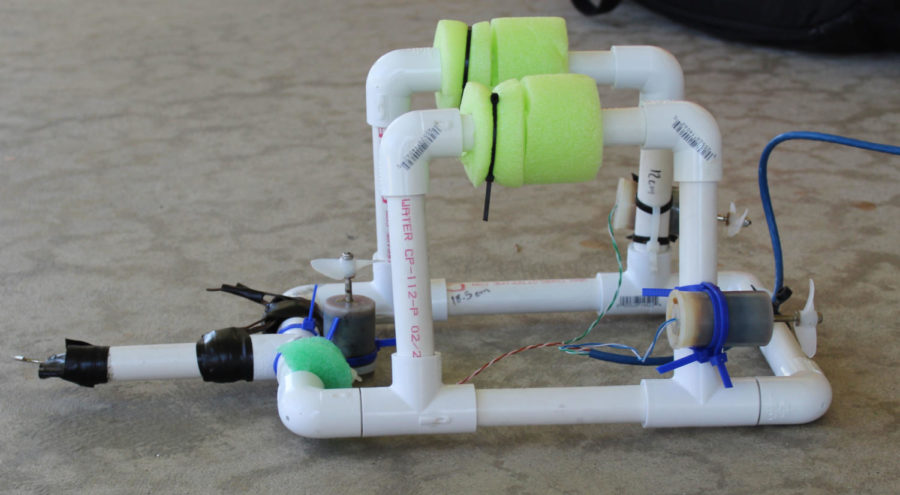 Alicia Naranjo-Champion, News Editor
April 3, 2019 • No Comments
SeaPerch, a Navy organized club that allows students to build their own robots using provided parts at Arroyo placed 3rd out of 20 in the Southern California SeaPerch challenge on March 2nd.  Representing Arroyo at the...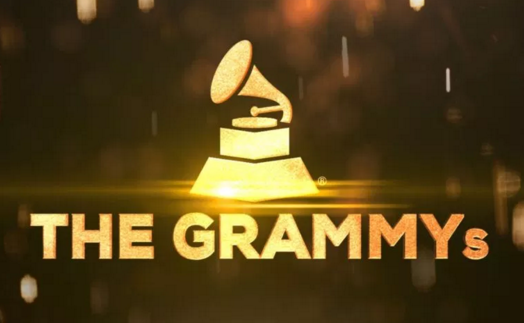 Alexandrea Servin, Staff writer
February 8, 2019 • No Comments
The 2019 Grammys air this Sunday, which means many people are wondering who's going to get their hands on one of them this year. Are they deserving of it? Having said this I listen to the nominees for...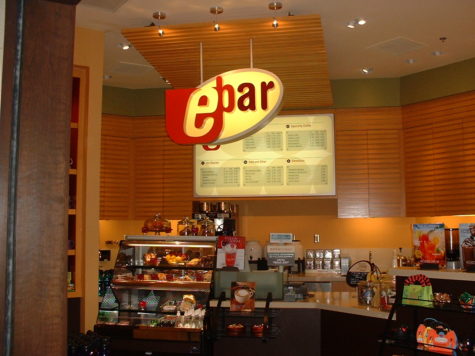 April 24, 2018
March 5, 2018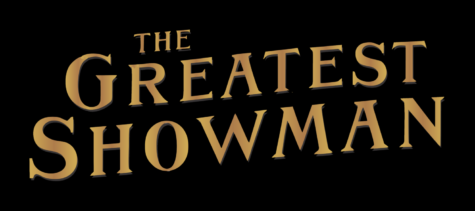 Was 'The Greatest Showman' the greatest?
February 8, 2018
What do you think about the changes in caps and gowns?
I do not like it (56%, 672 Votes)
I like it (44%, 527 Votes)
Total Voters: 1,199

Loading ...