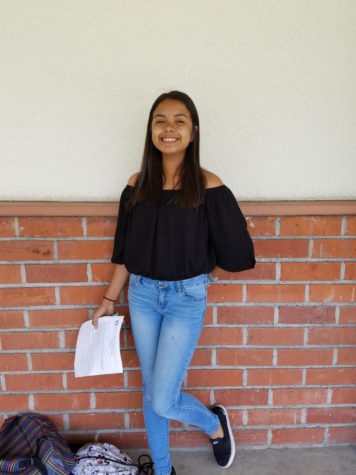 Hailey Juarez, Staff Writer
Julissa Sauceda was newly selected to be a student representative on the El Monte Union High School District Board of Trustees for the student advisory in the upcoming school year. She will be representing the seven schools...
May 31, 2017 • No Comments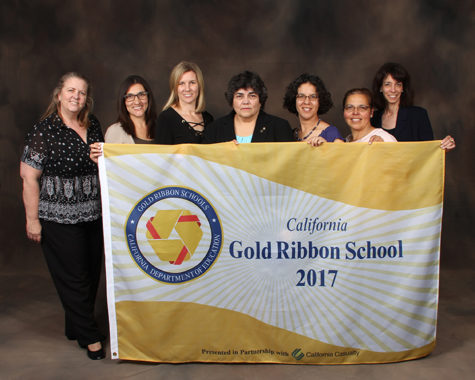 Lilly Forsyth, Editor-in-chief
After successfully completing a WASC accreditation, guaranteeing another six year cycle, Arroyo took things to the next level by not only earning one but two Golden Ribbon statuses. Early in the school year, adminis...
May 26, 2017 • No Comments
Robert Delgado, Staff Writer
The class of 2017 broke a record at Arroyo High School for students accepted into the University of California, Riverside. This year 60 students were accepted into UCR. The University of California, Riverside is one of the ten schoo...
May 10, 2017 • No Comments
View All »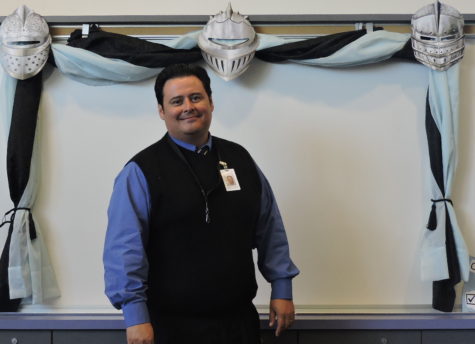 Joanne Quach, Contributing Writer
George Reyes, former Arroyo alumni class of 1990, has recently been hired as the new Career Guidance Coordinator. After high school, he traveled to CSULA where he earned his Bachelor's and Point Loma Nazarene Universit...
April 3, 2017 • No Comments
View All »
Robert Delgado, Staff Writer
No matter what sport you are in or whether you are a boy or girl, being a student athlete will always have its ups and downs. It may be very stressful at times. There will be the bright side of it inclu...
March 23, 2017 • No Comments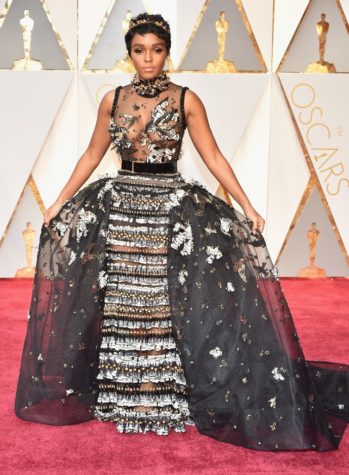 Hot or Not: Oscar Fashion Edition
March 18, 2017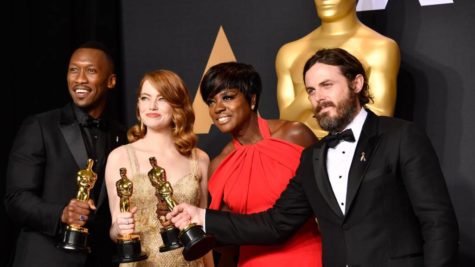 March 3, 2017
February 8, 2017
View All »
2017 AAEDE Scholarship Opportunity
Track & Field: Hurdlers – Ben Le
April 28, 2017
What do you love specifically about hurdling? I love the feeling when you go over the hurdle and t...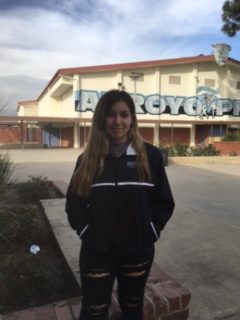 JV Girls Wrestling- Alyssa Escamilla
March 14, 2017
How long have you've been wrestling? I started wrestling when I was a freshman. What was you...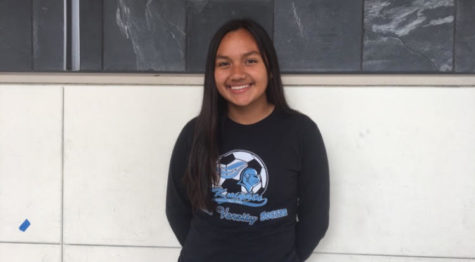 Varsity Girls Soccer – Giselle Martinez
February 21, 2017
What position do you play? I play goalie. What's the training you have to go through as a goalie...
View All »
Polls
Are you excited for the end of the year?
Yes (85%, 17 Votes)
No (15%, 3 Votes)
Total Voters: 20

Loading ...
Recent Sports Scores
Monday, December 12

Varsity Boys Soccer

AHS 2 - Pomona 0

Friday, November 11

Varsity Football

AHS 48 - Verbum Dei 14

Thursday, September 29

JV Girls Tennis

AHS 16 - El Monte 2

Thursday, September 29

JV Football

AHS 37 - South El Monte 15

Thursday, September 29

Freshman Football

AHS 36 - South El Monte 38