Eva, Staff Writer
October 19, 2017 • No Comments
To many, clothing is a means of expression. For others, clothing acts solely as a necessity. However we may feel towards clothing, while we are at school, we are all bounded by the dress code. Recently, the dress code has been a popul...
Yesenia Diaz, Staff Writer
October 4, 2017 • No Comments
In Texas, many have suffered from Harvey and are looking for any help they can get. Ms. Sandra Jung, English Teacher, is now collecting money to help the victims of the Hurricane Harvey with their recovery from students wh...
Eddie Nguyen, News Editor
September 28, 2017 • No Comments
On September 22nd, President Trump was live on television in what seems to be a quick interview on his stance regarding NFL players who kneeled during the National Anthem. Continuing into the weekend, the president continue...
View All »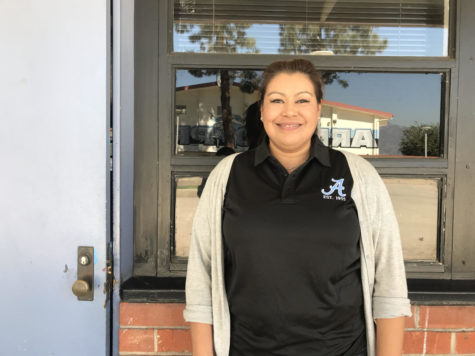 Eva, Staff Writer
September 29, 2017 • No Comments
What was your job prior to this job? I was a program specialist at Montebello Unified School District. Why did you come to Arroyo? Because I had heard it was a wonderful school and that the high school had an amazing faculty, sta...
View All »
Robert Delgado, Staff Writer
March 23, 2017 • No Comments
No matter what sport you are in or whether you are a boy or girl, being a student athlete will always have its ups and downs. It may be very stressful at times. There will be the bright side of it inclu...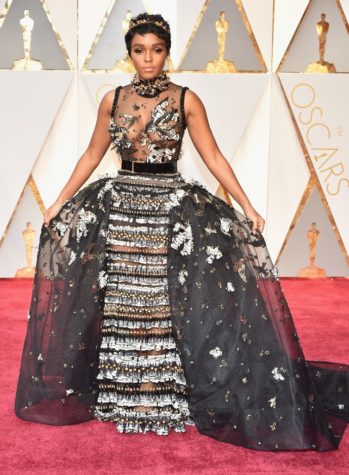 Hot or Not: Oscar Fashion Edition
March 18, 2017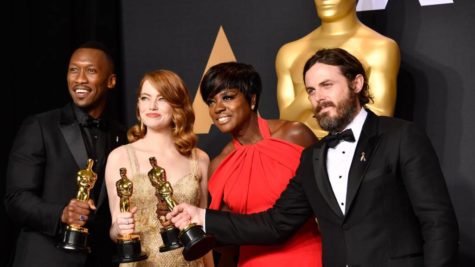 March 3, 2017
February 8, 2017
View All »
Track & Field: Hurdlers – Ben Le
April 28, 2017
What do you love specifically about hurdling? I love the feeling when you go over the hurdle and t...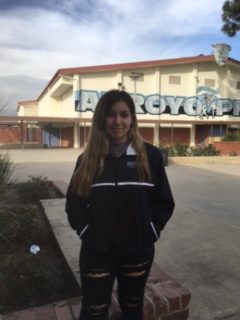 JV Girls Wrestling- Alyssa Escamilla
March 14, 2017
How long have you've been wrestling? I started wrestling when I was a freshman. What was you...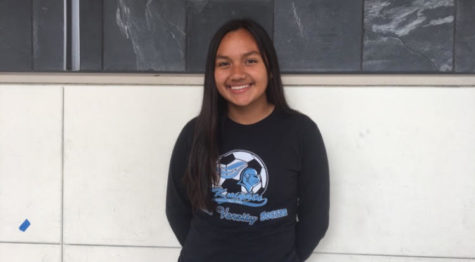 Varsity Girls Soccer – Giselle Martinez
February 21, 2017
What position do you play? I play goalie. What's the training you have to go through as a goalie...
View All »
Polls

Loading ...
Recent Sports Scores
Friday, September 29

V. Football

AHS 35 - Rosemead Panthers 6