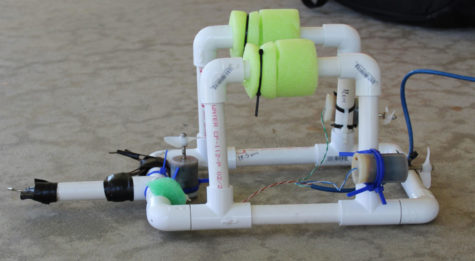 Alicia Naranjo-Champion, News Editor
April 3, 2019 • No Comments
SeaPerch, a Navy organized club that allows students to build their own robots using provided parts at Arroyo placed 3rd out of 20 in the Southern California SeaPerch challenge on March 2nd.  Representing Arroyo at the...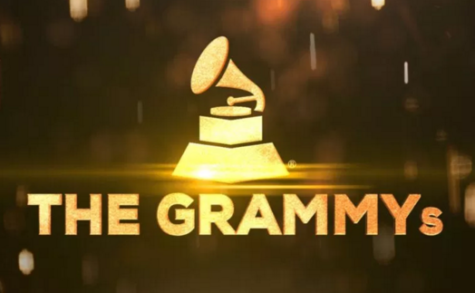 Alexandrea Servin, Staff writer
February 8, 2019 • No Comments
The 2019 Grammys air this Sunday, which means many people are wondering who's going to get their hands on one of them this year. Are they deserving of it? Having said this I listen to the nominees for...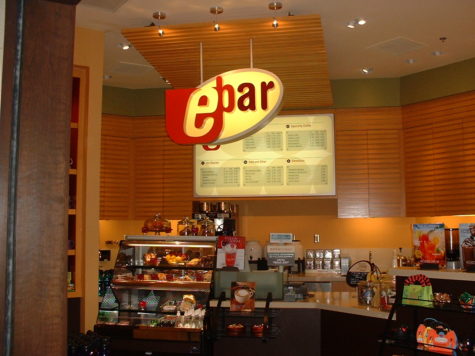 April 24, 2018
March 5, 2018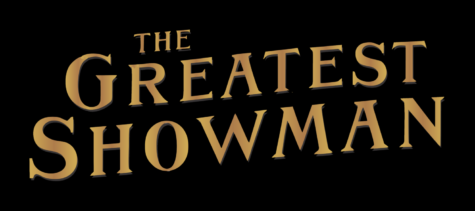 Was 'The Greatest Showman' the greatest?
February 8, 2018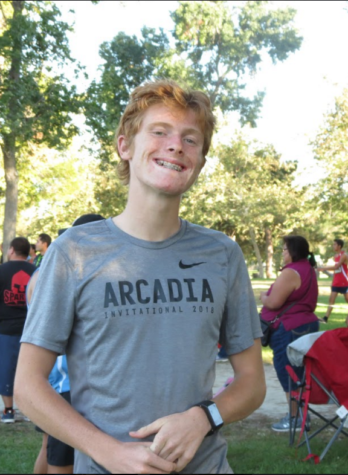 December 14, 2018
Noah Hibbard, 12, placed 2nd in the division 2 CIF State Cross Country Championship. But his accomplishments...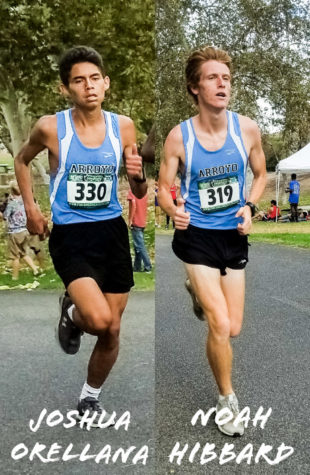 Varsity Boys Cross Country- Noah Hibbard and Joshua Orellana
September 29, 2018
Noah Hibbard and Joshua Orellana have made remarkable improvements from last year including a 14:29 three...
September 27, 2018
Friday night lights are back and the Knights couldn't be happier, though the team had a rough start...

Loading ...