Lilly Forsyth, Editor-in-chief
School wide, teachers have reshaped their curriculum in order to fit the state's newest standards. The biggest change being the use of performance tasks in all subjects. The main objective of these written tasks is to teach students h...
March 24 • No Comments
Hailey Juarez, Staff Writer
In honor of Saint Patrick's Day, the clubs put a little luck together and hosted the Leprechaun's Potluck food booth. Many students got excited when they heard the news of getting to choose from a variety of choices of food...
March 22 • No Comments
Stephanie Li, Staff Writer
SBAC, formally known as Smarter Balanced Assessment Consortium, is aligned to Common Core State Standards. Juniors at Arroyo will be taking this test in the month of March, beginning on the 6th and officially ending on th...
March 16 • No Comments
View All »
Lilly Forsyth, Editor-in-chief
Tucked into the corner of the campus is the man, the myth, the god. AP calculus teacher Mr. Tony Wong has dedicated nearly twenty years developing his advanced math program becoming the most successful of its kind in the d...
March 17 • No Comments
View All »
Robert Delgado, Staff Writer
No matter what sport you are in or whether you are a boy or girl, being a student athlete will always have its ups and downs. It may be very stressful at times. There will be the bright side of it inclu...
March 23 • No Comments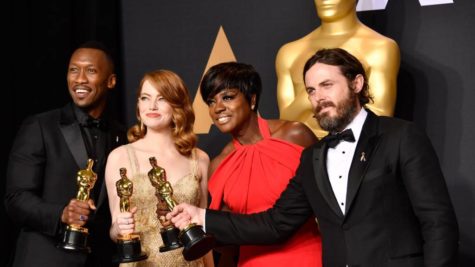 March 3
February 8
November 10
View All »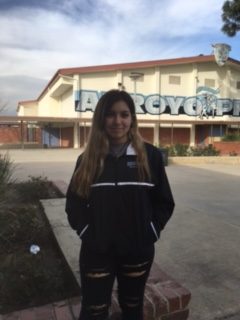 JV Girls Wrestling- Alyssa Escamilla
March 14
How long have you've been wrestling? I started wrestling when I was a freshman. What was you...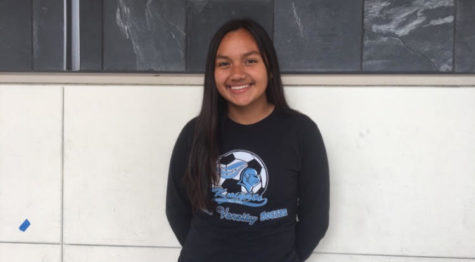 Varsity Girls Soccer – Giselle Martinez
February 21
What position do you play? I play goalie. What's the training you have to go through as a goalie...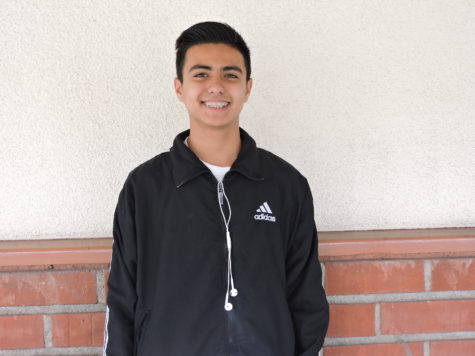 Freshmen Boys Basketball – Alexander Velazquez
February 21
What position do you play? I play point guard #21, which handles the ball and takes control of the game...
View All »
Polls

Loading ...
Recent Sports Scores
Monday, December 12

Varsity Boys Soccer

AHS 2 - Pomona 0

Friday, November 11

Varsity Football

AHS 48 - Verbum Dei 14

Thursday, September 29

JV Girls Tennis

AHS 16 - El Monte 2

Thursday, September 29

JV Football

AHS 37 - South El Monte 15

Thursday, September 29

Freshman Football

AHS 36 - South El Monte 38