Max J. Malit, Staff Writer
May 1, 2023 • No Comments
AP Exam season is here with exams to be held from May 1st - 12th. AP (standing for "advanced placement") students have been preparing for these exams for the entirety of both the Fall and Spring semesters of this school...
Max J. Malit, Staff Writer
April 24, 2023 • No Comments
The 2023 Sadie Hawkins Dance that was held at Rally Square on March 17th was a "groovy" and excitement filled event that certainly made memories for all who attended.  The event was jam packed with entertainment like...
Vanessa Barraza, Linda Huynh, Staff Writers
January 11, 2023 • No Comments
As winter break approaches students are preparing for finals. Students are wrapping up their first semester with finals. This marks the end of the first semester and the beginning of the second semester.  Every student...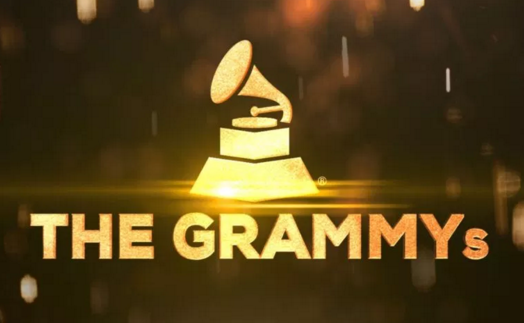 Alexandrea Servin , Staff writer
February 8, 2019 • No Comments
The 2019 Grammys air this Sunday, which means many people are wondering who's going to get their hands on one of them this year. Are they deserving of it? Having said this I listen to the nominees for...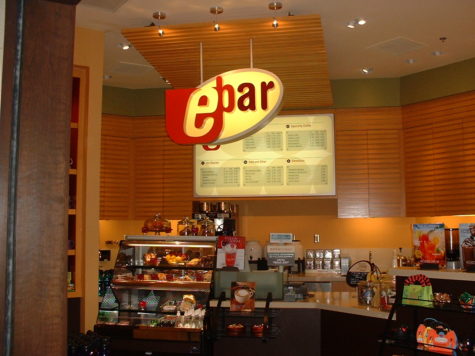 April 24, 2018
March 5, 2018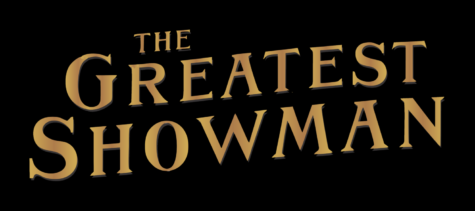 Was 'The Greatest Showman' the greatest?
February 8, 2018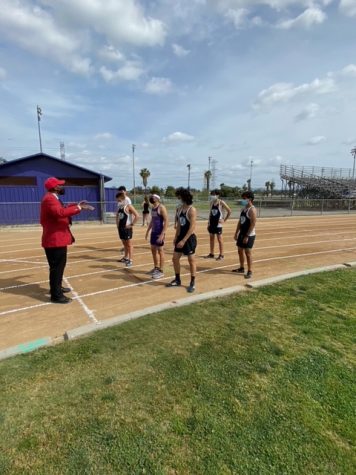 April 22, 2021
After months away from campus, Arroyo sports teams are now practicing and competing in Mission Valley...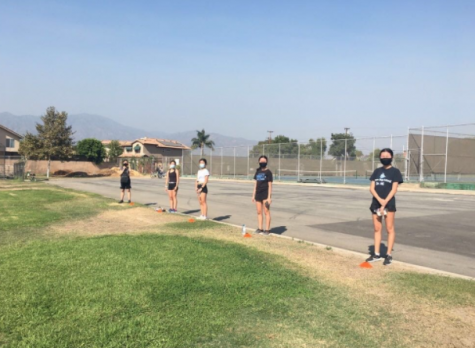 Returning to Sports After Covid-19 Crisis
October 14, 2020
With the Coronavirus disease outbreak, all sports were stopped and some have decided to cancel the whole...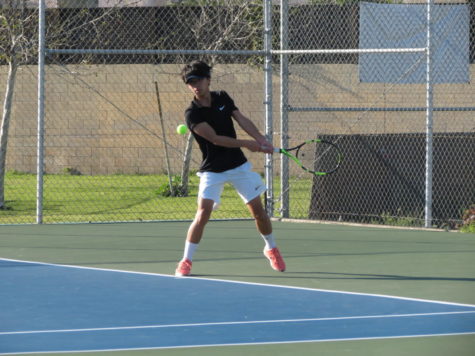 Arroyo's Boys Tennis team goes undefeated
May 23, 2019
Tennis is one of the most competitive sports played at Arroyo. It requires a player to use a racquet...
How many hours of sleep do you usually get on school days?
5 - 6 hours (50%, 1 Votes)
7 - 8 hours (50%, 1 Votes)
≤ 3 - 4 hours (0%, 0 Votes)
9 - 10 hours (0%, 0 Votes)
≥ 11 hours (0%, 0 Votes)
Total Voters: 2

Loading ...