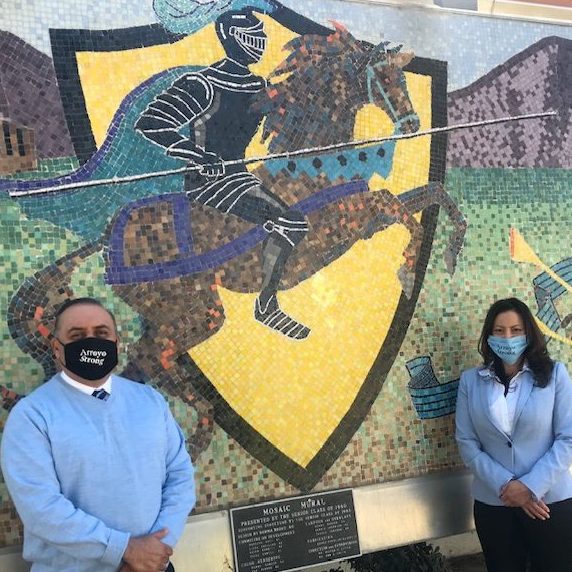 November 10, 2020 • No Comments
New Arroyo Principal Mr. Gabriel Flores and new Assistant Principal of Curriculum and Instruction Ms. Maria Montano, have started a school year like no other. Along with many other schools worldwide, Arroyo has had to adjust...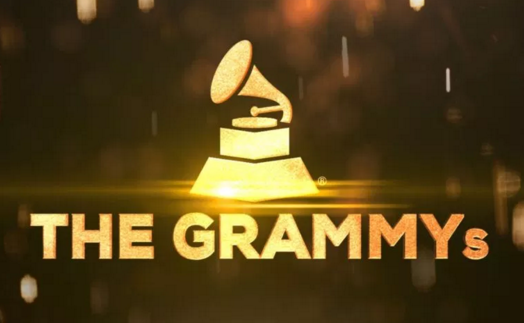 Alexandrea Servin , Staff writer
February 8, 2019 • No Comments
The 2019 Grammys air this Sunday, which means many people are wondering who's going to get their hands on one of them this year. Are they deserving of it? Having said this I listen to the nominees for...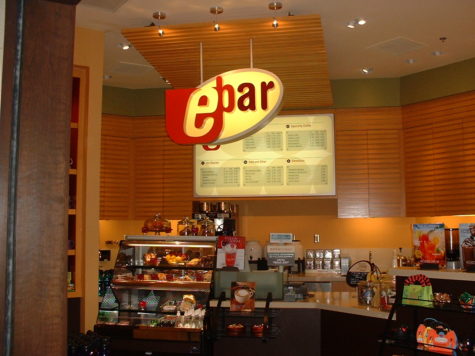 April 24, 2018
March 5, 2018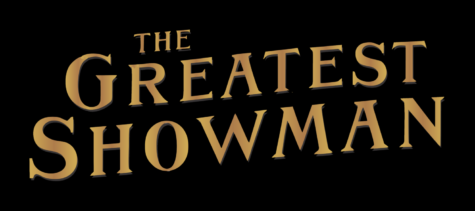 Was 'The Greatest Showman' the greatest?
February 8, 2018

Loading ...