Eddie Nguyen, Contributing Writer
In a time where applying to colleges may seem fearful and students have no clue on how to face the future, the PCC Trio Talent Search Program is here to help. The general purpose of this program is to provide college access...
April 26, 2017 • No Comments
Stephanie Li, Staff Writer
Bright and early on Saturday morning of April 1st, student volunteers and Mrs. Gonzalez, Arroyo High's Principal, cleaned the campus in preparation for the WASC (Western Association of Schools and Colleges) visit. WASC i...
April 25, 2017 • No Comments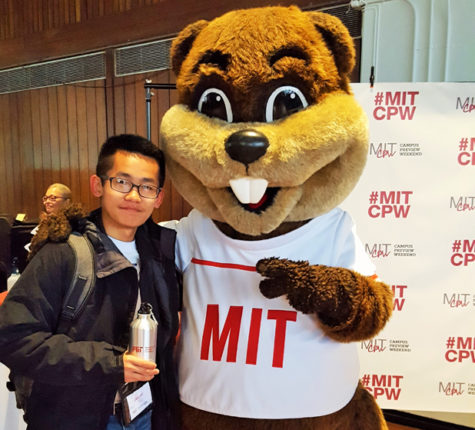 Lilly Forsyth, Editor-in-chief
George Chen, 12, has been accepted to the Massachusetts Institute of Technology where he plans to take full advantage of the extensive research and STEM (science, technology, engineering, and mathematics) program emphasis. ...
April 7, 2017 • No Comments
View All »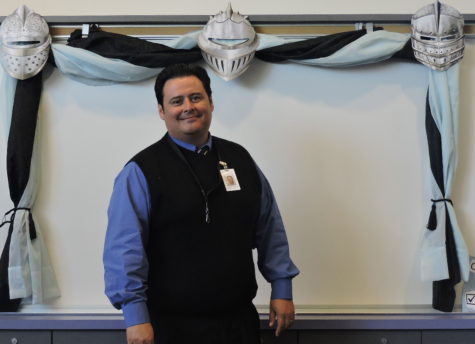 Joanne Quach, Contributing Writer
George Reyes, former Arroyo alumni class of 1990, has recently been hired as the new Career Guidance Coordinator. After high school, he traveled to CSULA where he earned his Bachelor's and Point Loma Nazarene Universit...
April 3, 2017 • No Comments
View All »
Robert Delgado, Staff Writer
No matter what sport you are in or whether you are a boy or girl, being a student athlete will always have its ups and downs. It may be very stressful at times. There will be the bright side of it inclu...
March 23, 2017 • No Comments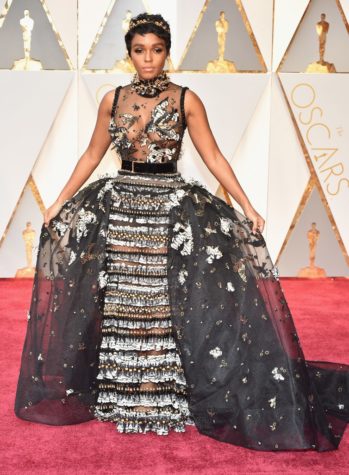 Hot or Not: Oscar Fashion Edition
March 18, 2017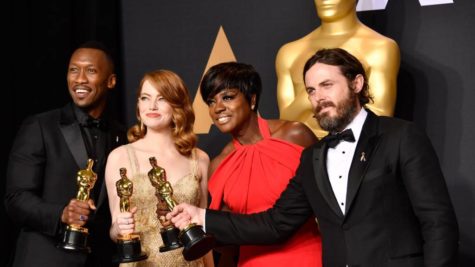 March 3, 2017
February 8, 2017
View All »
2017 AAEDE Scholarship Opportunity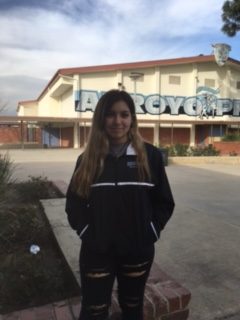 JV Girls Wrestling- Alyssa Escamilla
March 14, 2017
How long have you've been wrestling? I started wrestling when I was a freshman. What was you...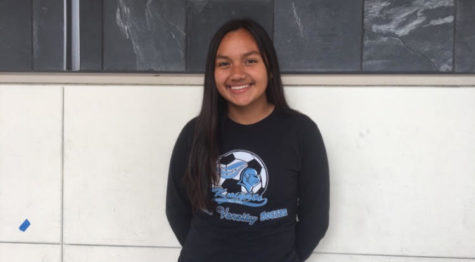 Varsity Girls Soccer – Giselle Martinez
February 21, 2017
What position do you play? I play goalie. What's the training you have to go through as a goalie...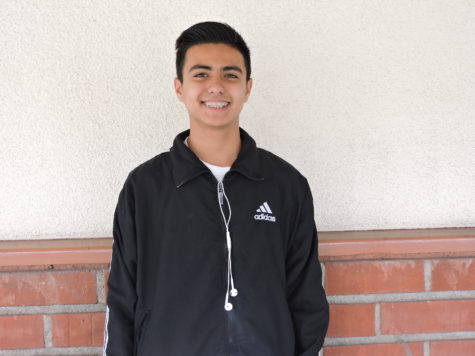 Freshmen Boys Basketball – Alexander Velazquez
February 21, 2017
What position do you play? I play point guard #21, which handles the ball and takes control of the game...
View All »
Polls

Loading ...
Recent Sports Scores
Monday, December 12

Varsity Boys Soccer

AHS 2 - Pomona 0

Friday, November 11

Varsity Football

AHS 48 - Verbum Dei 14

Thursday, September 29

JV Girls Tennis

AHS 16 - El Monte 2

Thursday, September 29

JV Football

AHS 37 - South El Monte 15

Thursday, September 29

Freshman Football

AHS 36 - South El Monte 38