A Shift in Administration
For many, a new school year means new school supplies, a new schedule, or maybe even a new look.  Among the many changes at Arroyo this school year, is the shift in administration. Dr. Quintana, Dr. Valdez, and Mr. Gallegos have all moved on from Arroyo. 
"Mr. Gallegos left and he became a principal at a school in San Bernardino. Dr. Quintana left and she became a principal in the Lynwood school district and Dr. Valdez [left] and [went] to Lynwood to be assistant principal of student services," explained Ms. Angelita Gonzales, Principal. 
"They helped out a lot in all their different areas and so it is hard to lose all three at the same time. I think people will be missing them," said Gonzales.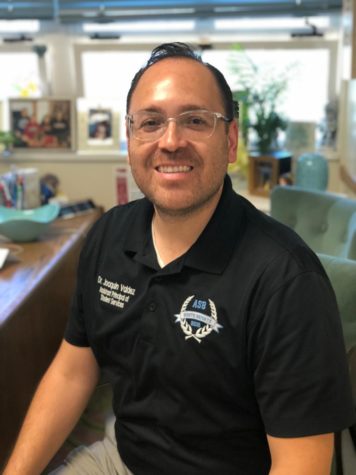 Dr. Valdez has left after working at Arroyo since July of 2015. Many, including the staff and students of Arroyo will miss him as he leaves to his new position at the Lynwood Unified School District.
After completing four full academic years at Arroyo, Valdez explains that he, "will miss the students, the staff and the community."
Valdez's position has been filled by Mr. James Eder.
Along with Valdez, Mr. Gallegos has left and has been succeeded by Mr. Gabriel Flores as Arroyo's new assistant principal of instruction.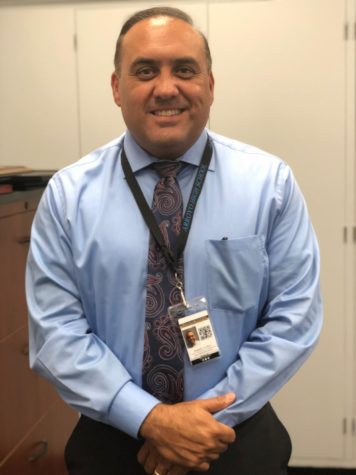 "Before working at Arroyo High School, I was working as the assistant principal of instruction at another high school in the El Monte Union High School District," said Flores. 
"Often times, the District administration moves assistant principals to sites they feel best serve the students and staff," explained Flores.  
Flores has only been at Arroyo for a few weeks but has described his experience thus far, as "amazing." "I am looking forward to getting to know the students and staff and supporting everyone in any way that I can. The staff has a passion for helping our students succeed," said Flores.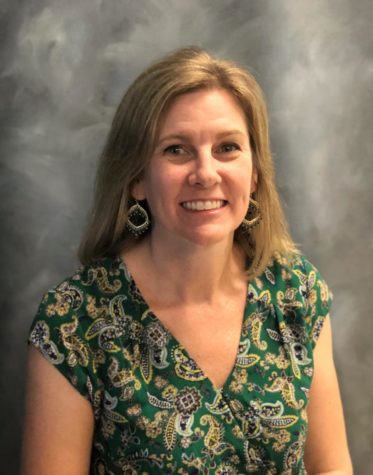 Ms. Jamie Witt, former Avid coordinator, social science teacher, and cheerleading adviser, has succeeded Dr. Quintana as assistant principal of student affairs. 
Witt attended Arroyo as a student from 1990 to 1992. "I started teaching in December of 1997, and I've been here ever since," said Witt. 
Witt also mentioned that she would like to see more students feel like they are represented on campus. "I'm really looking forward to trying to revamp student government and trying to increase participation by all kids at Arroyo," said Witt.
Witt lives in El Monte and said that she loves the people and the community. "I love that I feel at home here. I love that I feel like I have a voice here and that when you want to change things people are open to that. People have new ideas and they want to constantly improve and get better," said Witt.
"I'd like students to know that their ideas matter, that I would be open to looking at doing things a little differently, to incorporating those ideas, and into changing some of the things we do at Arroyo," added Witt.