It is always such a delight to see new friendly faces here at Arroyo. Amongst these are Mr. Rodriguez and Ms. Torres. We welcome the two new teachers with open arms and are proud to call them Knights!
Mr. Juan Rodriugez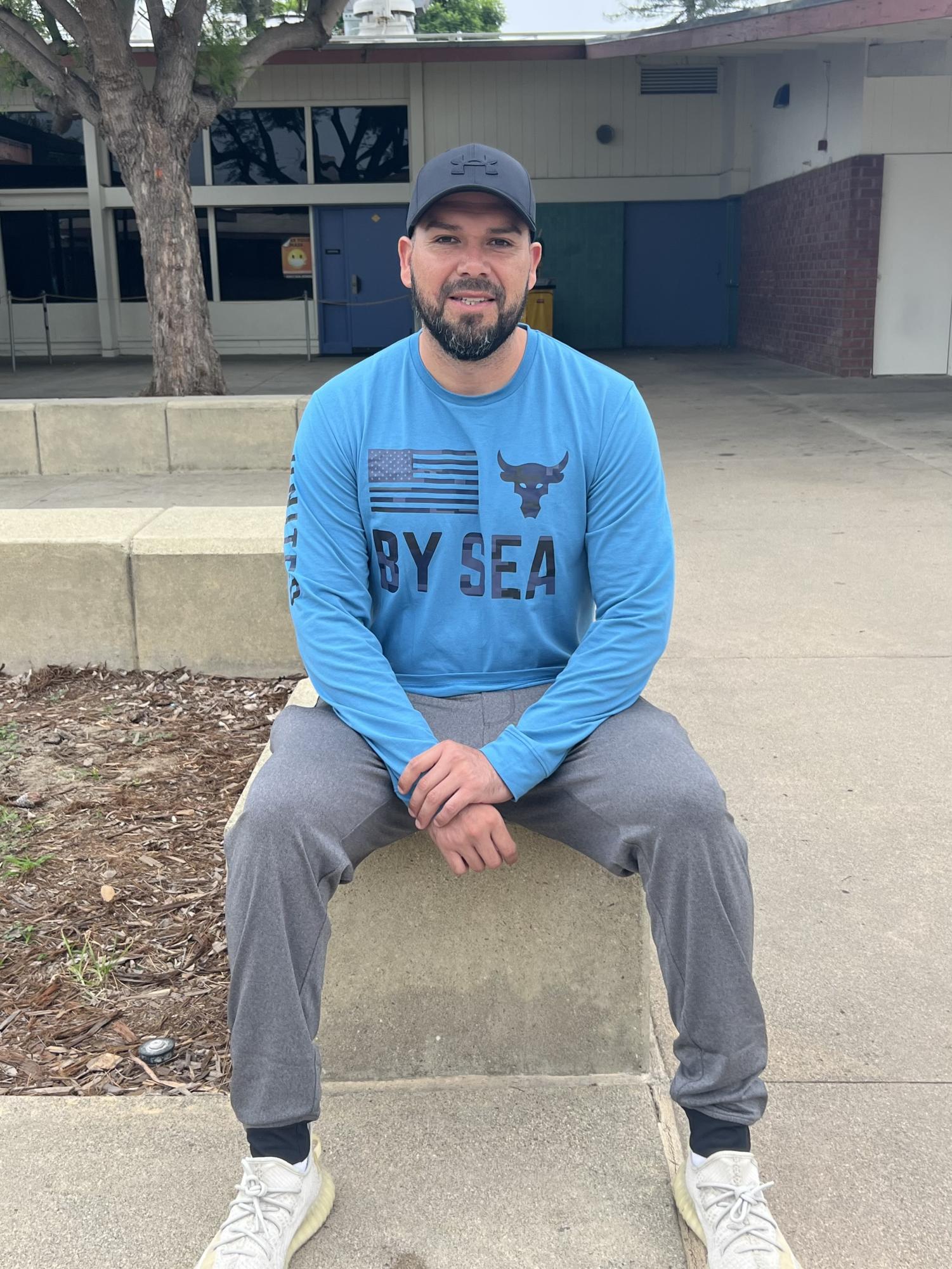 Rodriguez has been a teacher for ten years now. He worked for 4 years at Long Beach Unified Middle School, and for 5 years at Lynwood Unified High School. He is now a Knight and the new Physical Education teacher here at Arroyo. Rodriguez states that he made the decision to work at Arroyo due to "Location, Family, and Opportunity. I heard a lot of good things about El Monte Unified". 
Rodriguez feels passionate about his career choice."Growing up being a leader I knew that I wanted to be a PE teacher." When asked how he likes Arroyo so far, Rodriguez responded with, "Love it. It's been a good change, students have been very welcoming, staff has been very good. It's been a good fit. I like it a lot." 
Story continues below advertisement
In his spare time, Rodriguez states, "I currently play soccer in an adult league, I like running, and spending time with my family." Rodriguez hopes to inspire and implement a positive impact on his new students, "By the time they are seniors I want them to say "I learned this from Coach Rodriguez, he really helped me out." 
Ms. Maria Torres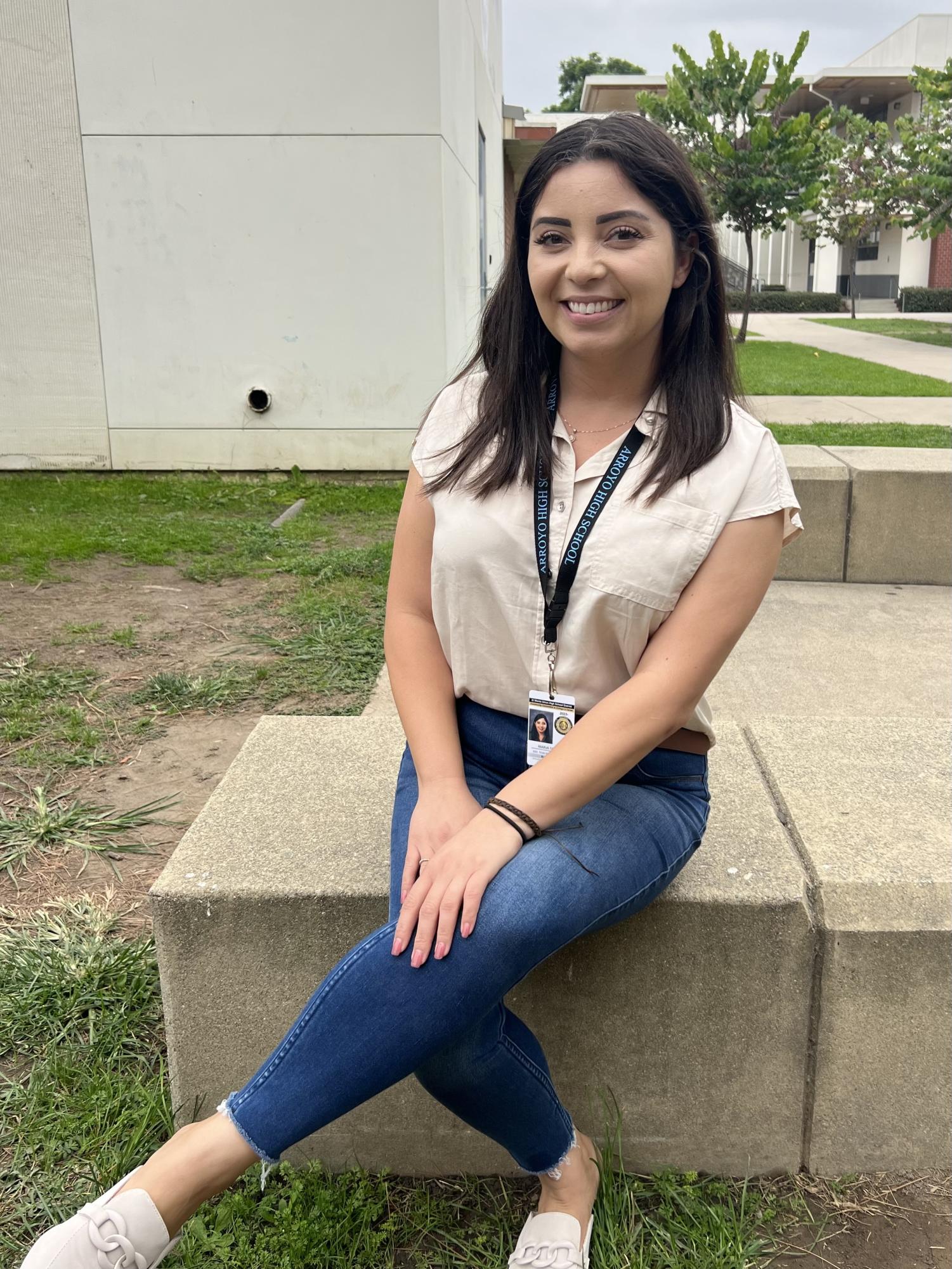 Before coming to Arroyo Ms. Torres was a behavior analyst, worked at a regional center, spent 6 years teaching at Temple City High School and Rosemead, and now teaches community-based instruction here at Arroyo. 
From growing up around El Monte and coming back to teach for the El Monte City School District, she always "had a passion for students with aid intervention and wants to support and see them succeed" and has a goal of applying as much resources and research for growth, continue to research and connect with more teachers." 
She also enjoys the environment of Arroyo, she stated, "I love it, being able to collaborate with other teachers, and the support is a blessing, very happy." 
In her free time she likes to do yoga as a way to relax every day after school, but also does volunteer work at a counseling team where they just sit down and talk to students and the students just express how they are feeling. Even when times are not going as planned she would always think of "Never give up in life and anytime life is stressful there is always light at the end of the tunnel."