New Staff Enrich Arroyo
Arroyo welcomes several new staff members this year. Among them are Mr. James Eder, joining as assistant Principal of student services, Ms. Chere'l Barrett, joining as the school psychologist, Mr. Steven Torrez joining as a Physical Science and English 4 teacher, and Mr. Rick Bermejo, joining as a graphic arts teacher.
Mr. James Eder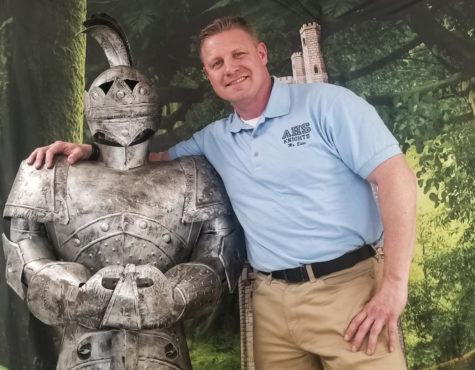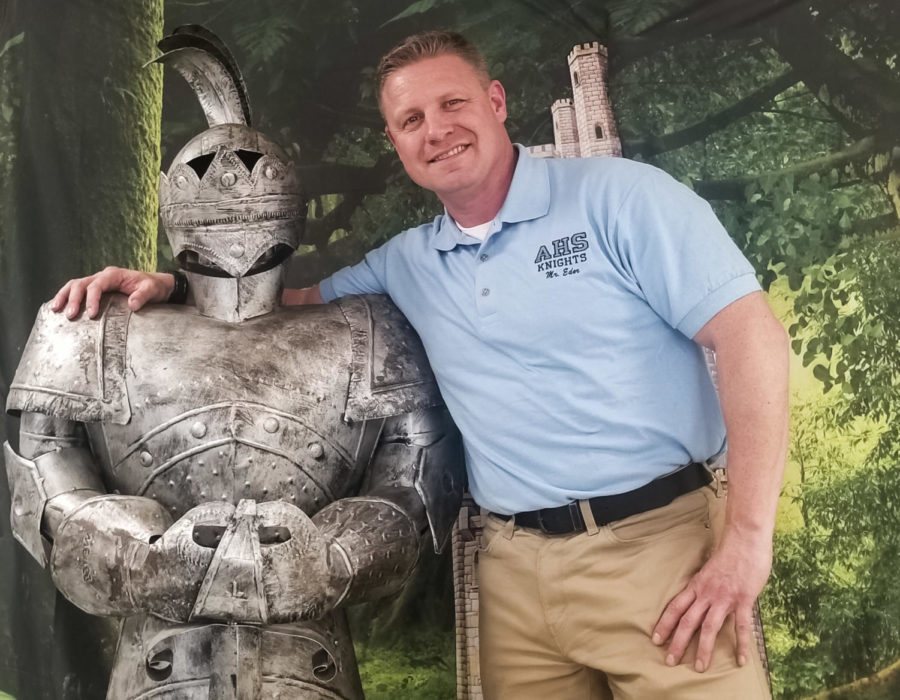 Eder was the assistant Principal of student affairs at Rosemead High School from 2015 to 2019. Today he is a Knight and his experience at Arroyo thus far has been "great". "So far, everyone has been so amazing to me and I am very appreciative to be here. I'm really enjoying being a Knight and want to be part of something special," said Eder.
In his spare time, Eder enjoys riding motorcycles, hiking, camping in his living room, and watching movies. "Even in the toughest of times I try to find something to smile about, I'm very approachable, anybody can come talk to me," added Eder. 
Ms. Chere'l Barrett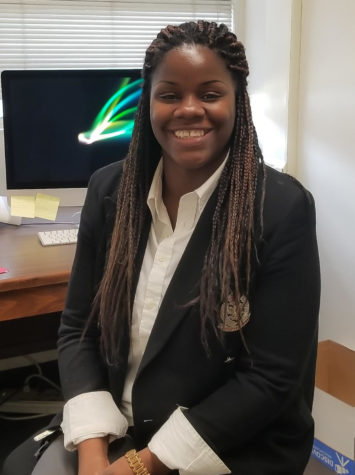 "I used to work in this district before as an aid, and I really liked it so I thought if there was an opening why not come back," said Barrett.
As the new school psychologist, Barrett tests students for special education. "I also do counseling, and peer mediation, and anything else the school needs me to do," explained Barrett, "I look forward to interacting with the students and making sure they are in their correct placements."
Before coming to Arroyo, Barrett was a behavior therapist, "I worked with kids with different disabilities but mostly autism to help them with daily living skills, communication, and adaptive skills." 
Barrett's hobbies include going to the movies, reading, and playing with her nephew. She hopes that students will not hesitate to stop by her office to say hi.
Mr. Steven Torrez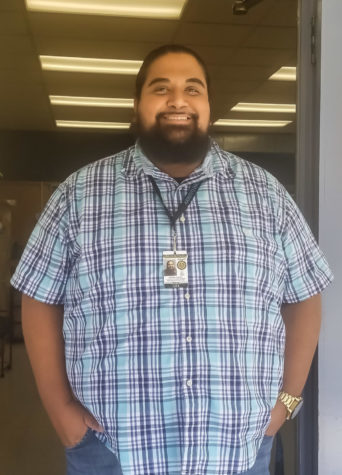 Torrez has been the head coach for Arroyo's JV boys basketball team for the past three years."Prior to coming to Arroyo, I was part of the staff at South El Monte High School," said Torrez.
Having worked in a classroom for over five years, Torrez currently teaches Physical Science and English 4. "Im looking forward to working with all students … [and] to working and collaborating with all the staff here," said Torrez. 
Torrez loves the atmosphere at Arroyo, "I love how involved the students and staff are. I will always remember my first home game I coached here, the bleachers were full compared to what I was used to."
Along with his love of basketball, Torrez describes himself as a car enthusiast, "I love to build cars into show cars." Torrez also enjoys spending time with his son and exposing him to different places and things,  "If you come to the JV boys basketball home games you'll see [my son] in the stands wearing his Arroyo High school jersey holding his own little basketball."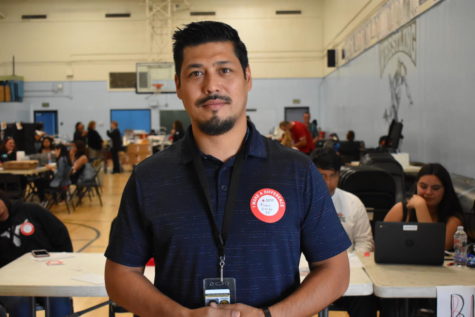 Mr. Rick Bermejo
Before coming to Arroyo, Bermejo worked as a graphic arts and multimedia teacher at Gahr High School in Cerritos. He was also working on building up his company that he started two years ago. 
Bermejo had heard good things about Arroyo from his friends who had previously graduated from the school.  When he heard that Mr. Koprcina, the former graphic arts teacher had retired, he decided to apply for the job. 
Bermejo looks forward to teaching the curriculum that he has created as well as the highly technical programming involved in the class, "I'm really excited to teach [the students] how to use Adobe Photoshop and Adobe Illustrator … [and teach them] how to bring out their creative side."
Bermejo enjoys playing ping pong, golf, and going deep sea fishing. He added, "I'm a foodie… and I also do stand up comedy."  He likes to be involved in different activities and hopes to immerse himself in everything Arroyo has to offer, "I do welcome anybody to maybe include me in or challenge me to one of their activities, sports, clubs or events."